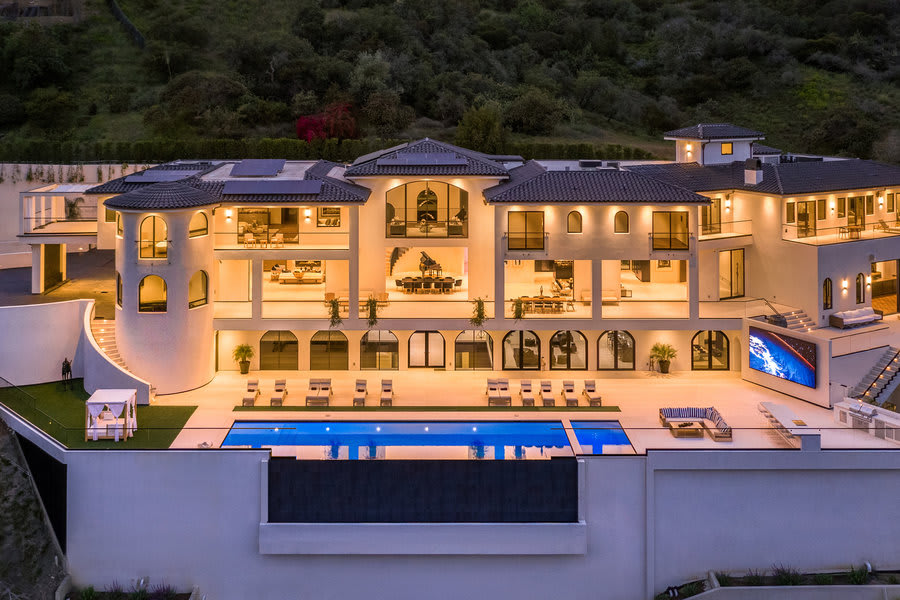 November Update
With the holiday season upon us we are starting to see a few changes in the real estate market. Demand has dropped 3% in the past two weeks (typical for this time of year), however, there is still 20% higher demand than this time last year.

With 50 days of average days on market, we are still in a hot seller's market (less than 60 days). All of this is setting the stage for a very hot Spring 2021.

We hope you are well and have some fun family time scheduled for the coming weeks. As always, let us know however we can help! See you next month!