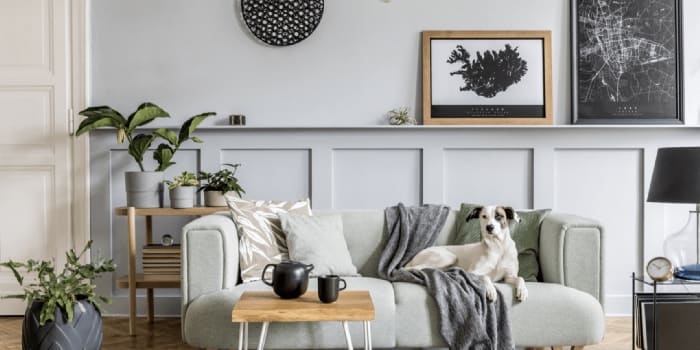 if you have been following me for the past few years, you know that i am an advocate for TICs in los angeles. they are a great way to break into home-ownership for millennials who are ready to own but need that step between buying and managing a home by themselves. TICs not only give an opportunity to own a home with a community of like-minded folks who help each other with the adventure of home-ownership, they also have been very attractive to first time buyers because of their esthetics and affordability.
TICs are usually 10–20% less expensive than comparable condos and they usually offer many updates and modern features millennials and others are looking for in their first home purchase. the only draw back to this new ownership class, has been the TIC fractional loans available here in los angeles. So far, we have only had ARM loans available which means the interest rate can change in either 5 or 7 year time periods. this made many potential buyers nervous about buying a TIC since many believe the interest rate will eventually go up as time goes on.
but, alas, welcome the highly anticipated '30 year fixed, fractional TIC mortgage' here in los angeles!
that's right, there is now TWO lenders in Los Angeles who can provide the 30 year fixed rate TIC fractional mortgage. you have the original Gordon Friedman, the first lender to offer 30 year fixed mortgages on TICs as well as Henry T Jeanes, the first lender for TICs in LA who has moved to a new bank to offer 30 year fixed mortgages!