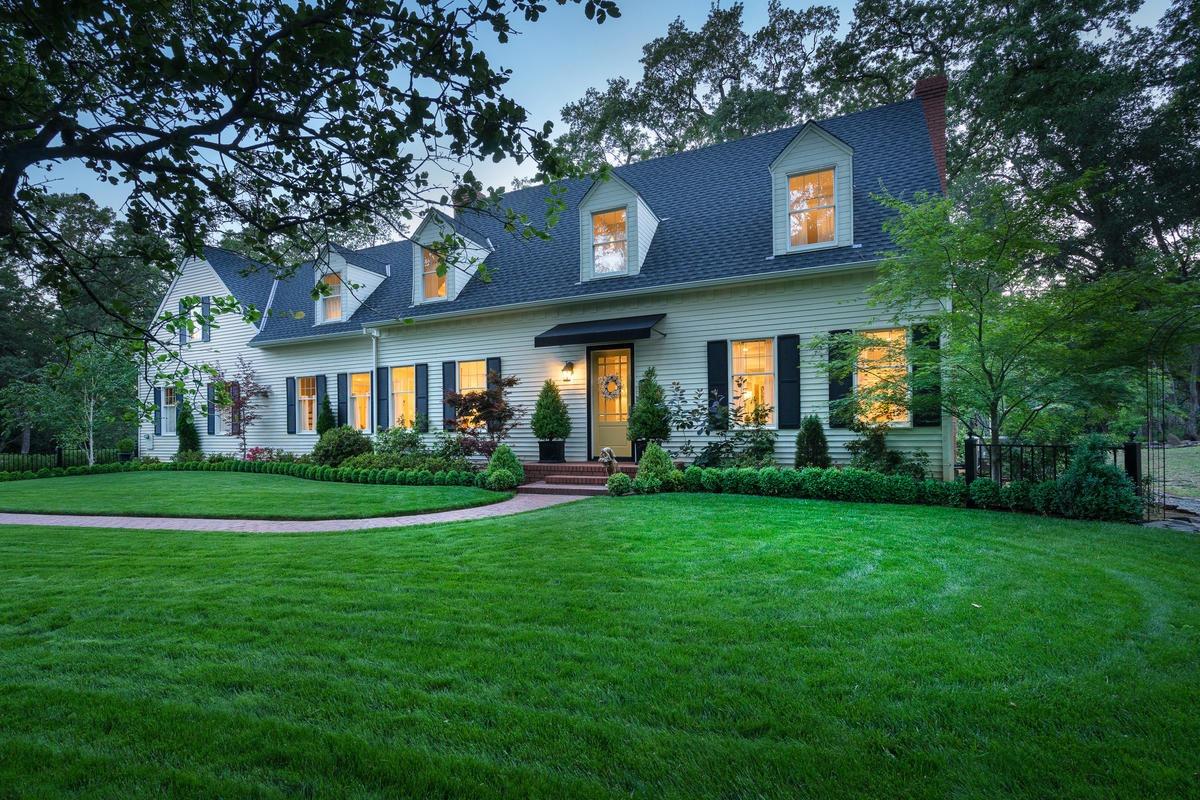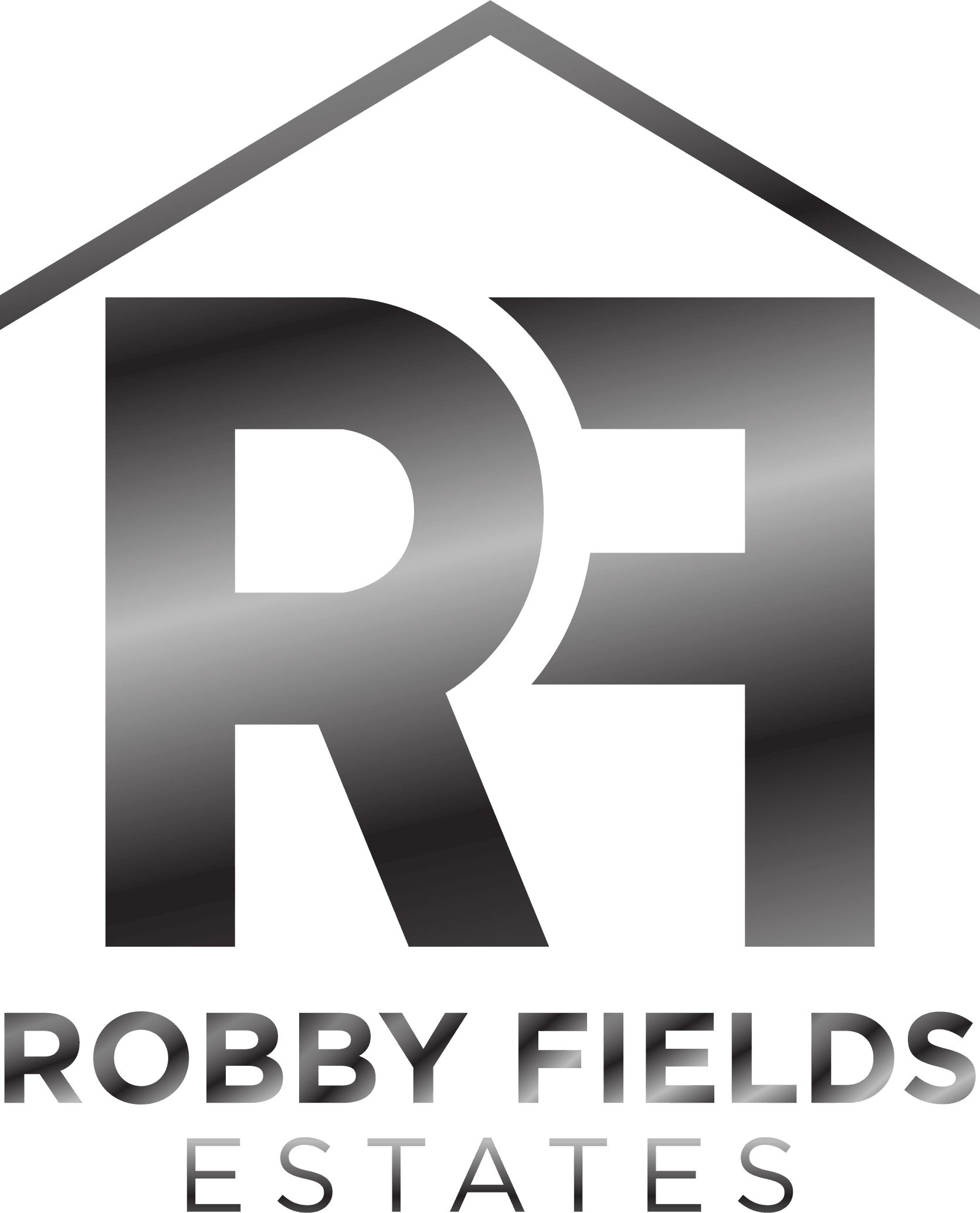 October Market Update
Happy Spooky Season! We hope this message finds you well and that you are staying healthy and safe. We wanted to send out our monthly letter a little early because there are some exciting things going on in Los Angeles real estate right now.


We are in a hot seller's market! With an expected market time of 48 days, it has not been this low since 2012. Demand has increased by 1% in the past two weeks. The luxury end ($3M+) has slowly shifted downward in demand, but still over 120 days less in expected market time from last year.


We offer a free market analysis on your home. Let us know if you or anyone you know is thinking of moving; we would be happy to give them a thorough rundown on what they can get in today's market. Be safe and have a great Halloween!